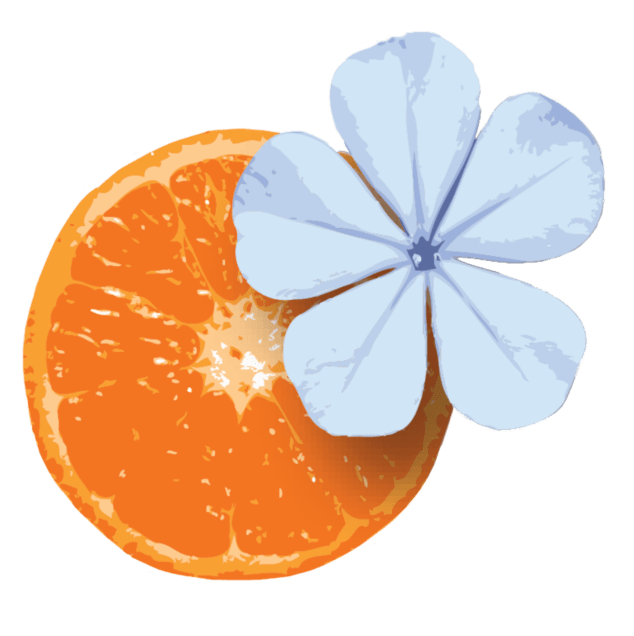 Requirements:
Fully qualified and experienced Massage Therapists.
Reliable and friendly team players.
Professionals who take pride in producing quality finishes.
Good communicators with excellent customer service skills.
In this role you will be working in a positive environment with professional staff who have expansive knowledge in the industry.
Massage Therapists are expected to be familiar with different massages and massage techniques.
Training is always available to those who need extra guidance once hired.
If you have the essential requirements and would like to seize this great opportunity, please apply online or in person.
Responsibilities and Duties
Perform therapeutic massage of tissues, joints to relieve discomfort and muscle tension, and provide relaxation for the guests of the Salon & Day Spa.
Confer with guests to determine specific pains and problem areas.
Perform body scrubs, wraps and various modalities.
Provide existing clients with complimentary hand and chair massages to help boost massage clientele.
Treat guests in a considerate, professional manner.
Uphold sterilization and sanitation standards of the State Licensing Board and Facility.
Qualifications and Skills
Friendly; Punctual; Tactful; Confidential; Accurate
Knowledge: Speak and understand English; All components of therapy: anatomy, physiology, body mechanics.
Proficient in Therapeutic, Deep Tissue, Relaxation, and Sports Massage. Maternity Massage Experience is a plus.
Skills/Abilities: Work independently and as a team.
Education: New Hampshire Board Licensed
Experience: Willing to arrange training if necessary.
Physical Elements: Stand for extended periods; extended periods of physical exertion; reach high/low areas; lift/carry heavy objects; various fumes, odors, chemicals.
This Job Is Ideal for Someone Who Is:
Dependable — more reliable than spontaneous
Detail-oriented — would rather focus on the details of work than the bigger picture
People-oriented — enjoys interacting with people and working on group projects
Job Type: Full-time
Salary: Negotiable
Benefits:
401(k)
401(k) matching
Aflac Voluntary Insurance
Dental insurance
Employee discount
Flexible schedule
Group Healthcare Available
Life insurance
Paid time off
Vision insurance
Benefit Conditions:
Waiting period may apply
Only full-time employees eligible
Schedule:
10 hour shift
8 hour shift
Day shift
Night shift
Monday to Saturday
Weekend required
Supplemental pay types:
Bonus pay
Commission pay
Tips
Experience:
Massage Therapy: 1 year (Preferred)
License/Certification:
NH State Massage Therapy License (Required)
COVID-19 Precaution(s):
We have taken all necessary precautions as well as a vast arrangement of additional precautions to keep our staff and clients safe during this time of unease. Our Facility is equipped with a REME Halo in-HVAC air purifier and HEPA Filters
Personal protective equipment provided or required
Temperature screenings
Social distancing guidelines in place
Sanitizing, disinfecting, or cleaning procedures in place