About Our Luxurious Beauty Salon
At Bleu Tangerine Salon and Day Spa, our luxurious beauty salon in Hampstead, NH, we value our clients and staff. We strive to achieve the best customer service to provide you with the most positive experience possible. We use products from companies that set the standard for environmental leadership and responsibility in providing continuous education to our staff for our clients.
All hair services include a consultation, shampoo and conditioning, stress relieving scalp massage. We believe in the idea that each and every client should leave as if they are attending an elaborate event, at their very best. To keep your haircut fresh for a longer period of time, we invite you to stop in for a complimentary fringe and neck trim between visits. Our innovative bleu tangerine staff helps you create a look through cut and color to compliment your features and lifestyle.
Why our services are the best
The bleu tangerine offers a vast amount of services focused on expertise and education. Click below to learn about some of the services we have to offer.
Our clients love us! Here are a few reviews from our Facebook Page!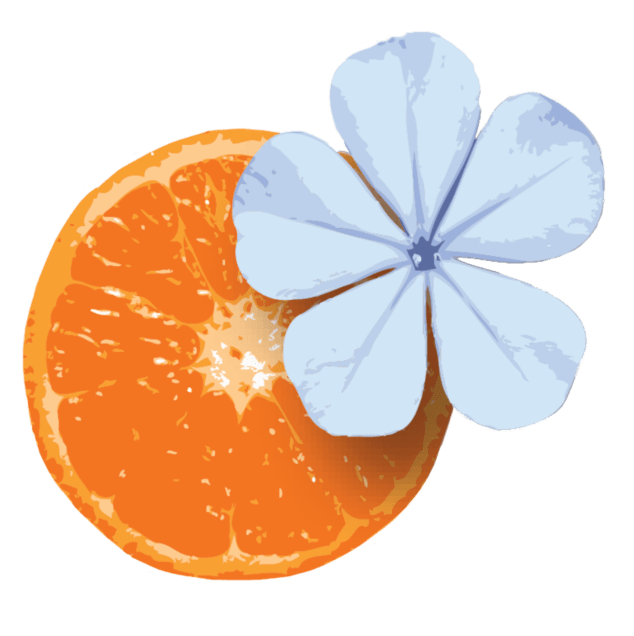 Amy M.
Hair Client
Such a gorgeous job on my hair and makeup on my wedding day....everyone was so positive, what a great atmosphere! Thank you!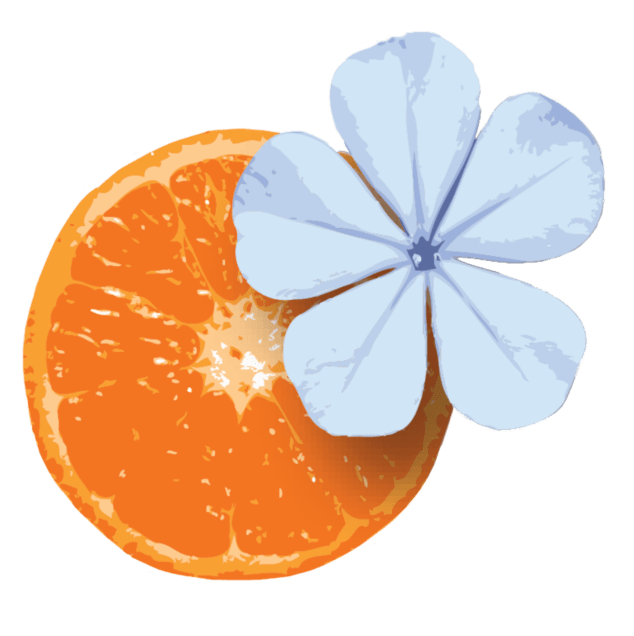 Misty G.
Nail Client
I went for the first time last week just to have my nails done. My mom and I went in, and we had such a great time! Our nails came out perfectly, and the staff there is super friendly and talented. Thanks Bleu Tangerine for being so amazing!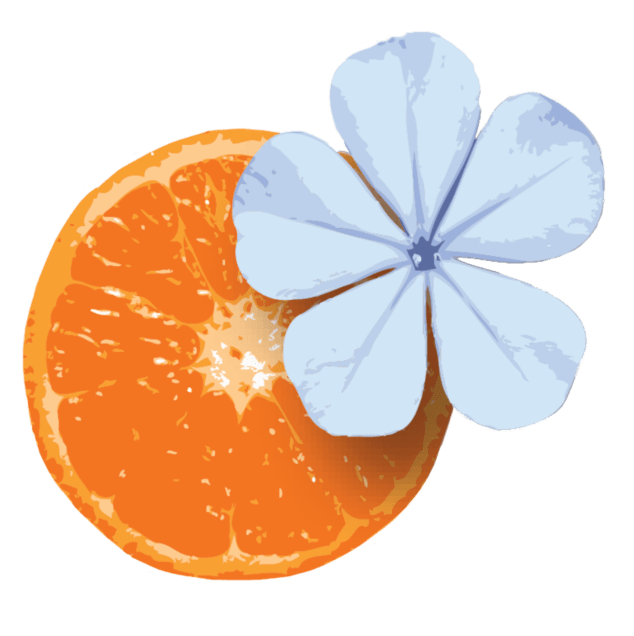 Joel S.
Hair Client
Management, staff and location is awesome. Already booked next appointment.
Our Client Charter provides offers and promotions at the bleu tangerine. Drafted for instant gratification, economic satisfaction, fabulous cut, color, style, and a wonderful spa experience. It's your constitution for looking great and feeling fabulous all the time.
Get In Touch With Us
info@bleutangerinesalon.com
416 Emerson Avenue, Unit 9, Hampstead, NH 03841