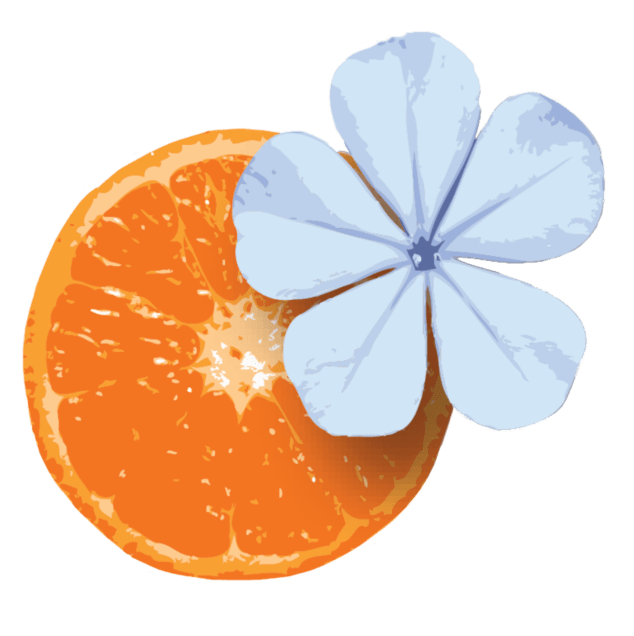 Duties & Responsibilities
Make all appointments in STX based on guest request and provider availability.
Check IN all incoming guests, making sure that all pertinent information is obtained, registration card is completed in STX and method of payment is established.
Accept and record credit card and photo ID information on guest accounts and provide change for guests as needed.
Assist in other departments such as Social, Housekeeping, Laundry etc. as needed.
Maintain the cleanliness of the salon bathrooms, lobby and other public areas.
Anticipate guest needs, respond promptly, and acknowledge guest regardless of how busy and whatever time of day.
Maintain positive guest relations at all times.
Address and resolve guest complaints and ensure guest satisfaction.
Document all guest requests, concerns and communication information to responsible personnel for proper handling.
Prepare daily cash report, balancing payments and disbursements with machine totals; prepare deposit slip and provide assistance to the Assistant Operations Manager by providing him/her with summary of daily bank status. Request change as needed.
Maintain confidentiality and security of proprietary company information, correspondence reports and files.
Handle all incoming and outgoing reservation requests.
Care for lost and found items as directed by the Assistant Operations Manager
Assist in inventory activity (purchase orders/sales/receiving/inventory) of all back bar and retail products.
Assist in client text reminders and calls.
Perform all front desk duties as defined in the front desk manual.
Perform other duties as assigned by management.
Required Skills & Experience:
Highly energetic, go-getter, motivated individual.
Willing to take initiative and work with little direction.
Previous hospitality industry experience preferred but not required.
Excellent interpersonal and communication skills with strong customer/client focus essential.
Strong problem-solving skills.
Ability to work in a fast-paced, high pressure environment.
Ability to shift and manage multiple priorities.
Results driven focus and ability to work through to completion in a timely manner.
Adaptable to change
High level of flexibility regarding overtime during times busy periods as required by the business
This Job Is Ideal for Someone Who Is:
Dependable — more reliable than spontaneous
People-oriented — enjoys interacting with people and working on group projects
Adaptable/flexible — enjoys doing work that requires frequent shifts in direction
Detail-oriented — would rather focus on the details of work than the bigger picture
Achievement-oriented — enjoys taking on challenges, even if they might fail
Autonomous/Independent — enjoys working with little direction
Innovative — prefers working in unconventional ways or on tasks that require creativity
High stress tolerance — thrives in a high-pressure environment
Job Type: Full-time, Part-Time
Salary: Negotiable
Benefits:
401(k)
401(k) matching
Aflac Voluntary Insurance
Dental insurance
Employee discount
Flexible schedule
Group Healthcare Available
Life insurance
Paid time off
Vision insurance
Benefit Conditions:
Waiting period may apply
Only full-time employees eligible
Schedule:
10 hour shift
8 hour shift
Day shift
Night shift
Monday to Saturday
Weekend required
Supplemental pay types:
License/Certification:
Highschool Diploma (Required)
Associates/Bachelor's Degree (Preferred
COVID-19 Precaution(s):
We have taken all necessary precautions as well as a vast arrangement of additional precautions to keep our staff and clients safe during this time of unease. Our Facility is equipped with a REME Halo in-HVAC air purifier and HEPA Filters
Personal protective equipment provided or required
Temperature screenings
Social distancing guidelines in place
Sanitizing, disinfecting, or cleaning procedures in place